CIBSS Speakers · Principal Investigators
Prof. Dr. Wolfgang Driever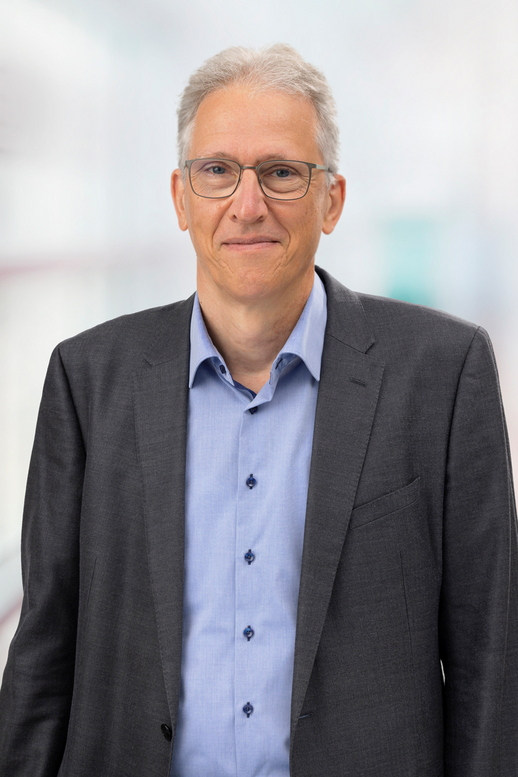 10 selected publications:
The descending diencephalic dopamine system is tuned to sensory stimuli.
Reinig S, Driever W*, Arrenberg AB (2017).
Curr Biol. 27, 318–333.
*corresponding
Pou5f1-dependent EGF expression controls E-cadherin endocytosis, cell adhesion, and zebrafish epiboly movements.
Song S, Eckerle S, Onichtchouk D, Marrs JA, Nitschke R, Driever W (2013).
Dev Cell 24, 486-501.
Pou5f1 transcription factor controls zygotic gene activation in vertebrates.
Leichsenring M, Maes J, Mössner R, Driever W*, Onichtchouk D* (2013).
Science 341, 1005-9.
*corresponding.
ViBE-Z: a framework for 3D virtual colocalization analysis in zebrafish larval brains.
Ronneberger O, Liu K, Rath M, Rueβ D, Mueller T, Skibbe H, Drayer B, Schmidt T, Filippi A, Nitschke R, Brox T, Burkhardt H, Driever W (2012).
Nat Methods 9, 735-42.
Deep brain photoreceptors control light-seeking behavior in zebrafish larvae.
Fernandes AM, Fero K, Arrenberg AB, Bergeron SA, Driever W, Burgess HA (2012).
Curr Biol. 22, 2042-7.
Zebrafish Pou5f1-dependent transcriptional networks in temporal control of early development.
Onichtchouk D, Geier F, Polok B, Messerschmidt DM, Mössner R, Wendik B, Song S, Taylor V, Timmer J, Driever W (2010).
Mol Syst Biol. 6, 354.
Inversin, the gene product mutated in nephronophthisis type II, functions as a molecular switch between Wnt signaling pathways.
Simons M, Gloy J, Ganner A, Bullerkotte A, Bashkurov M, Krönig C, Schermer B, Benzing T, Cabello OA, Jenny A, Mlodzik M, Polok B, Driever W, Obara T, Walz G (2005).
Nat Genet. 37, 537-43.
Repressor activity of Headless/Tcf3 is essential for vertebrate head formation.
Kim CH, Oda T, Itoh M, Jiang D, Artinger KB, Chandrasekharappa SC, Driever W, Chitnis AB (2000).
Nature 407, 913-6.
Implications for dorsoventral axis determination from the zebrafish mutation janus.
Abdelilah S, Solnica-Krezel L, Stainier DY, Driever W (1994).
Nature 370, 468-71.
A gradient of bicoid protein in Drosophila embryos.
Driever W, Nüsslein-Volhard C (1988).
Cell 54, 83-93.